The Dits Company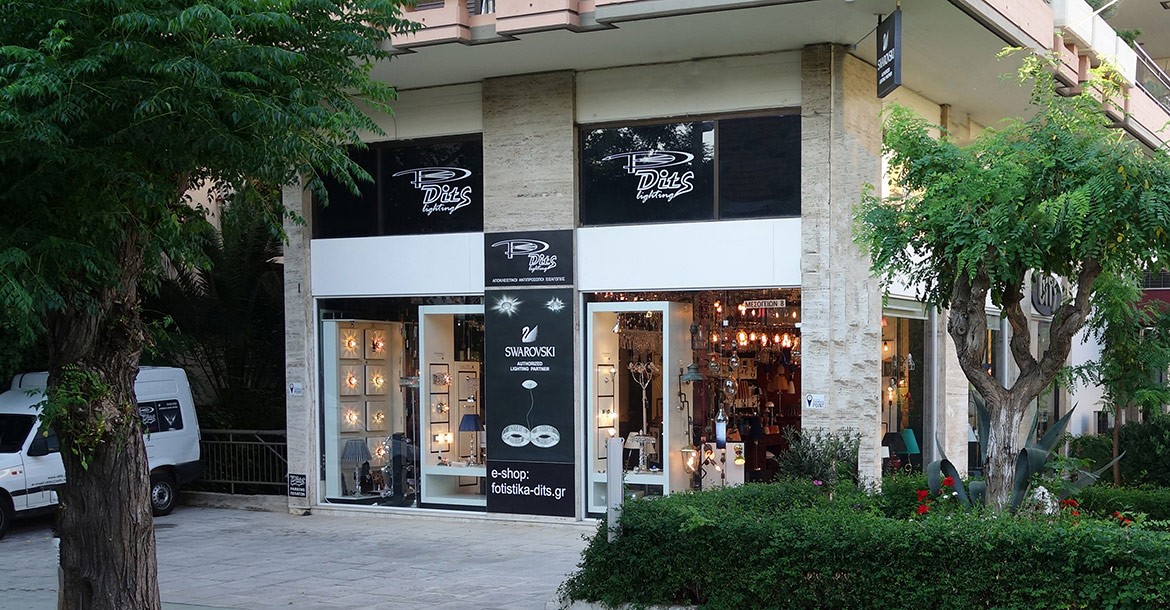 The company Dits Lighting has been active in the field of residential and professional lighting for more than 45 years, establishing a dominant name in this category, equivalent to that of large European houses.
Has exclusively for Greece the representation of authentic lighting products designed and manufactured entirely by SWAROVSKI Austria. These are a complete collection of lighting bodies of innovative design and unsurpassed quality, using the unique SWAROVSKI Crystals, perfectly adapted to the particular needs of the space you.
The company SWAROVSKI recently acquired the corresponding company SCHONBEK, which has been active for over 140 years in the same subject in the United States of America. Founded by Adolph Schonbek in 1870, it is world renowned for its expertise and innovations in high purity crystal lighting. /p>
The name SCHONBEK is synonymous with excellence in the quality and design of innovative lighting products and is associated with a global presence in buildings of great historical importance, including many royal palaces, luxury hotels and residences, the most famous restaurants and entertainment and leisure centers, as well as museums, music halls and other centers of culture and communication. All SCHONBEK products are designed and manufactured exclusively by hand by the company's fully skilled and talented staff at its factory in New York, USA. >
Furthermore, our company specializes exclusively in the handmade manufacture of interior lighting, of excellent quality and design in classic, neoclassical and modern patterns, using SWAROVSKI ELEMENTS Crystals, utilizing the experience from our many years of dealing with lighting.
Beyond the luxurious lighting elements of these categories, we also proceeded with the design, manufacture and presentation of a series of new products, the Vintage Industrial Retro, which aims to meet high architectural and aesthetic standards in professional, but also in specialized domestic indoor and outdoor lighting with the possibility of adjusting the size to order, in order to cover the aesthetic and your functional needs and respond to your space.
The entire use of brass for the hand-crafting of the metal elements of the lighting elements of this category, but also of the excellent quality MURANOglasses, in original designs and in a wide variety, they are a guarantee for the complete satisfaction of our customers.
Detailed information on construction materials, quality and dimensions, as well as the retail prices of all the lamps we have, are listed on the company's website.
Our primary concern is the continuous improvement of our products and services, with the aim of achieving the complete satisfaction of those who trusted us and remain our customers and partners.
For Dits Lighting
Demosthenis Tsirbas